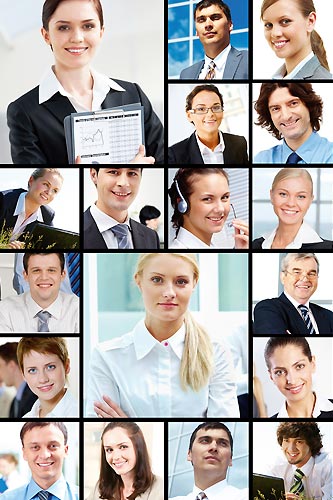 You are a communication, Quality of Life, Coaching in businesses professional...
You have the desire to share your knowledge.
Come and join our team of participants.
Please send us an email, stating your experience, training years.
We will get back to you as soon as possible to arrange an appointment in our premises.