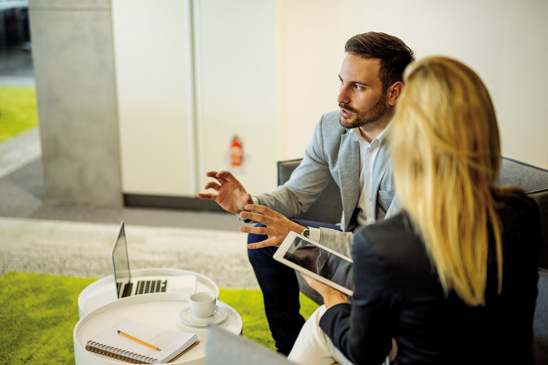 harmoniesens offers its clients well-being solutions within their businesses...

We have carefully selected our team of partners and qualified participants, who are specialized in each of the fields offered and who provide a range of high quality interventions.

Our harmoniesens consultant is fully available to listen to your needs and guide you based on your company's profile and needs.

Together we can establish a program that suits you and which gives you flexibility and facilitates expression. We guide you step by step until completion, making your well-being actions a real success.

The whole harmoniesens philosophy is based on the improvement of well-being and employees' fulfilment, recentering humans at the heart of the company.