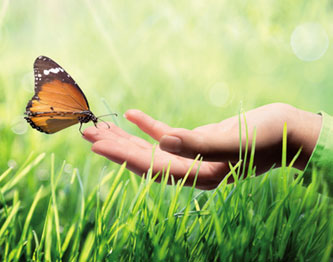 Harmonisens is a philosophy of growth and well-being within a company, shared by a multidisciplinary team, trainers, participants, lecturers.



Mission and common goal : make successful leaders, executives and businesses ; strengthen players' leadership and increase company margins.



Their intimate belief : such success is created by employees' well-being and leaders optimism.

.





Within her CATS Business Center and thanks to her personal experience, Odile Quéré has for years questioned and discovered the principle of well-being applied to companies. Various projects have been developed, such as coaching or applications related to various outdoor activities (Nature Attitude in particular), and have ultimately resulted in a deeper reflection that gives life to the Harmonisens logo : a set of services, covering a maximum of intervention profiles for the improvement of quality of life within businesses...

The final objective is to promote humans' well-being within the framework of their job and therefore their productivity and creativity. By reinforcing this, individuals are better armed to face difficult situations and sometimes even conflicting, thus creating more autonomy, intelligent and coherent decision-making with a company's general project.

Many participants, each of them having their own specificity are now in charge in order to cover the maximum of available techniques which will bring these life changes within the heart of working society and in extenso private life.